Mental health in the workplace
According to the Australian Bureau of Statistics (ABS), 43.7% of the Australian population aged 16 to 85 had experienced a mental disorder during their lifetime, with the highest rates of mental health conditions observed in younger age groups.
So, mental health is a growing concern among the Australian workforce – particularly for those working for such demanding industries as mining and construction. While these industries are well known for higher than average earnings, they are also associated with significant physical demands, shift and FIFO work, high levels of workplace stress, and exposure to potentially hazardous environments. All of these factors can contribute to mental health issues such as depression, anxiety, and substance abuse.
Early detection is crucial for addressing warning signs of mental health deterioration before they turn into bigger issues. 
Below we list the most common indicators of mental distress.
Know early signs of mental distress
Recognising that your own mental health is deteriorating can be challenging, but it is essential to pay attention to the signs and symptoms so you can seek support and prevent the situation from worsening.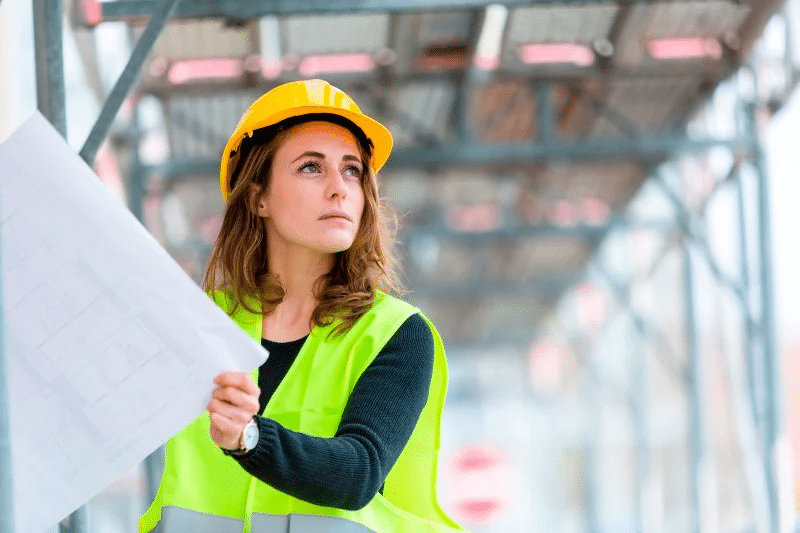 Here are some signs that may indicate that your mental health is declining:
Frequent mood swings

. Unexplained changes in mood, such as feeling more irritable, sad, or anxious than usual.

Unexplained changes in sleep patterns.

Insomnia, difficulty falling asleep, or oversleeping regularly.

Changes in appetite.

Significant changes in appetite or weight.

Difficulty concentrating.

Finding it hard to concentrate, feeling easily distracted, or having difficulty making decisions.

Physical symptoms.

Unexplained physical symptoms such as headaches, stomach problems, and muscle tension.

Increased substance use.

Turning to drugs or alcohol as a way of coping with stress or anxiety.

Reduced interest in activities.

Losing interest in activities that you usually enjoy, such as hobbies or social events.
It is important to remember that signs of mental distress may vary greatly from person to person. Essentially, you should look out for any unexplained and persisting behaviour patterns and mood changes that are uncharacteristic for you. 
If you are concerned about your mental health, it is crucial to seek help from a healthcare professional or a mental health service.
Mental health deterioration in the workplace – what to look out for
While paying attention to your own mental state is essential, it is also extremely important to look after the mental wellbeing of your coworkers and employees. Mental distress can manifest in a variety of ways in the workplace, and recognising the signs and symptoms early is necessary to ensure that the affected person can receive timely help and support. 
Some common signs of mental health distress in the workplace include:
Changes in behaviour.

Becoming withdrawn, avoiding social interactions, or displaying erratic behaviour.

Poor work performance.

Mental health distress can affect one's ability to concentrate, leading to poor work performance and decreased productivity.

Conflict with colleagues / emotional instability.

Becoming argumentative or excessively emotional and sensitive, having unexplained outbursts of anger, or engaging in conflicts with colleagues in a way that is uncharacteristic for the affected person.

Increased absenteeism.

Taking more sick days than usual, arriving late or leaving early, or taking extended leave.
You need to remember that your coworkers or employees may be hesitant to talk about their struggles due to fear of stigma or discrimination. Creating a supportive work environment where everyone looks out for each other can help reduce the stigma, encouraging any employee struggling with mental health issues to seek help when they need it.
Where and how to seek help
If you are experiencing mental health troubles, remember that you don't have to go it alone. Speak out early – and seek help and support to manage your symptoms and improve your overall wellbeing. Some places and organisations where you can seek help include: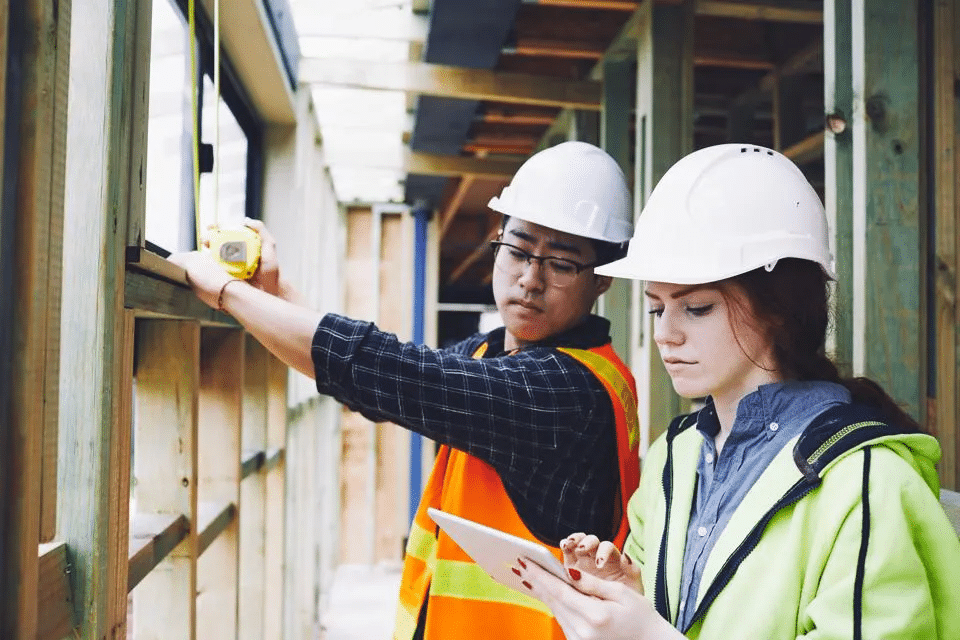 Your general practitioner (GP).

They can provide you with an initial assessment of your mental health, give advice on managing your symptoms, and prescribe medication if needed. You can also get a referral to a specialist or a mental health service if necessary.

Employee Assistance Program (EAP).

Many workplaces have Employee Assistance Programs that provide free and confidential counselling services to employees and their families. 

Mental Health Services.

There are various mental health services available that offer support and treatment for people experiencing mental health issues, such as Beyond Blue and Lifeline.
Workplace Mental Health Programs. 
Psychologists and Counsellors

. 
Remember that it is crucial to prioritise your mental health and seek support when you need it, so you can manage your symptoms and improve your overall wellbeing.
Mental health support helplines that you can call
Here are some important phone numbers you can call in Australia if you are seeking help with your mental health:
Lifeline Australia – 13 11 14

. Lifeline Australia is a 24-hour crisis support and suicide prevention service that you can call for confidential support and advice.

Suicide Call Back Service – 1300 659 467

. 24-hour phone and online counselling service for those experiencing suicidal thoughts or behaviour. 

Beyond Blue – 1300 224 636

. This mental health support organisation provides information and support nationwide for anyone experiencing anxiety, depression, and other mental health issues.

MensLine Australia – 1300 78 99 78

. A nationwide telephone and online counselling service available for men.
All of the above services are confidential and available to anyone who needs help with their mental health, whether you are experiencing a crisis or just need someone to talk to.
In addition to the above organisations, there are programs that focus on addressing industry-specific mental health issues. For example, MATES in Construction (1300 642 111) is a program that has been operating since 2008 to raise awareness and provide support for workers experiencing mental health issues in the construction, mining, and energy sectors.
Synaco Global – we work hard to support you

At Synaco, we are proud to be part of  Synaco Global Recruitment, a 55-year-old global workforce solutions team. We remain fully committed to ensuring that our clients share our goals of providing a safe, supportive, and healthy working environment for our employees and are continuously working on optimising our recruitment processes.
We provide Australian-wide labour-hire recruitment services and work with employers of any size from all industries.
As part of our ongoing commitment to our employees, our representatives ensure that they spend plenty of time in the field and attend pre-start and safety meetings, inductions, training sessions, work area inspections, and other essential assessments.
Ar Synaco, we are always ready to assist you with your next career move. The list of our current vacancies is available here.